We've been really lucky out here lately with super nice weather! Just picked up some pictures from professional photographer Derek Alexander :wink: Stoked on these pics... sorry that they're scans but it's the only way we could get them up.. you'll also notice a straight line that's through all of the photos.. something up with dereks camera but it's cool!
Riders: Darrell Knelsen & Matt Leitch
Road Gap Session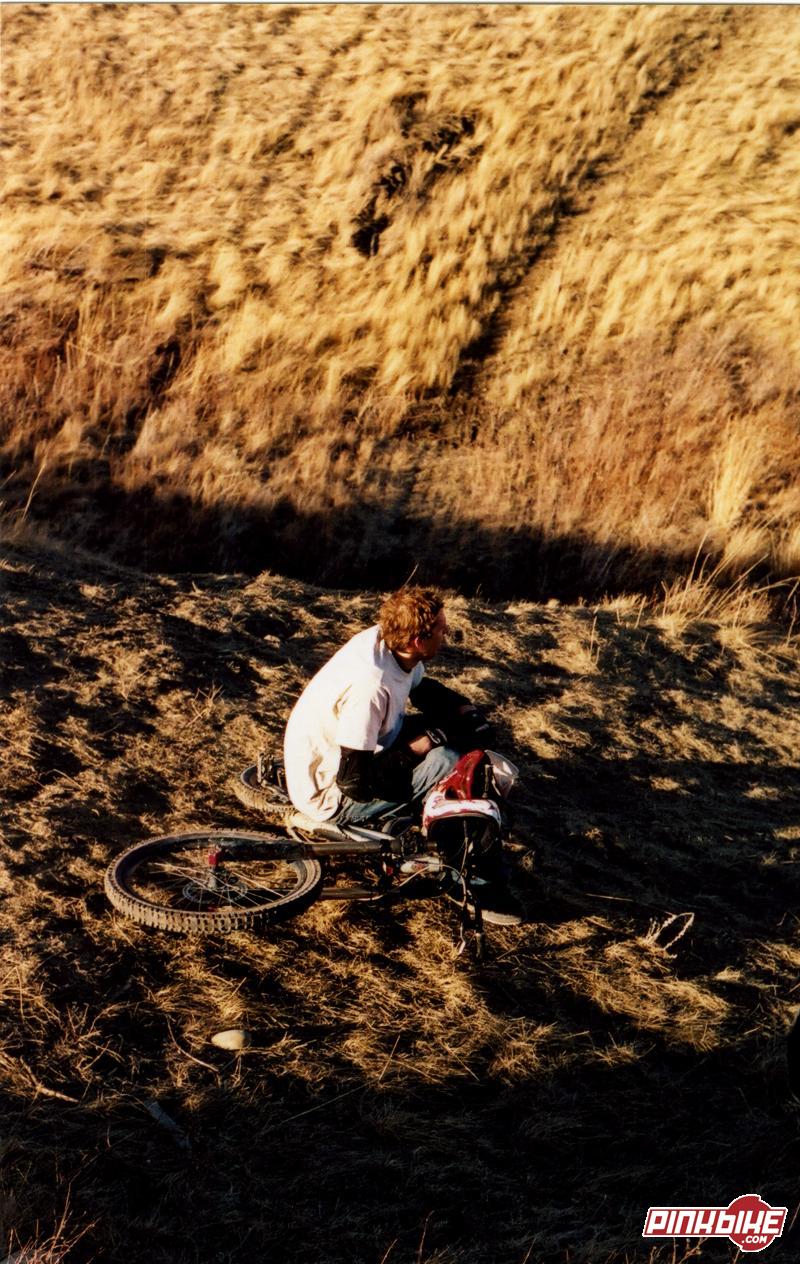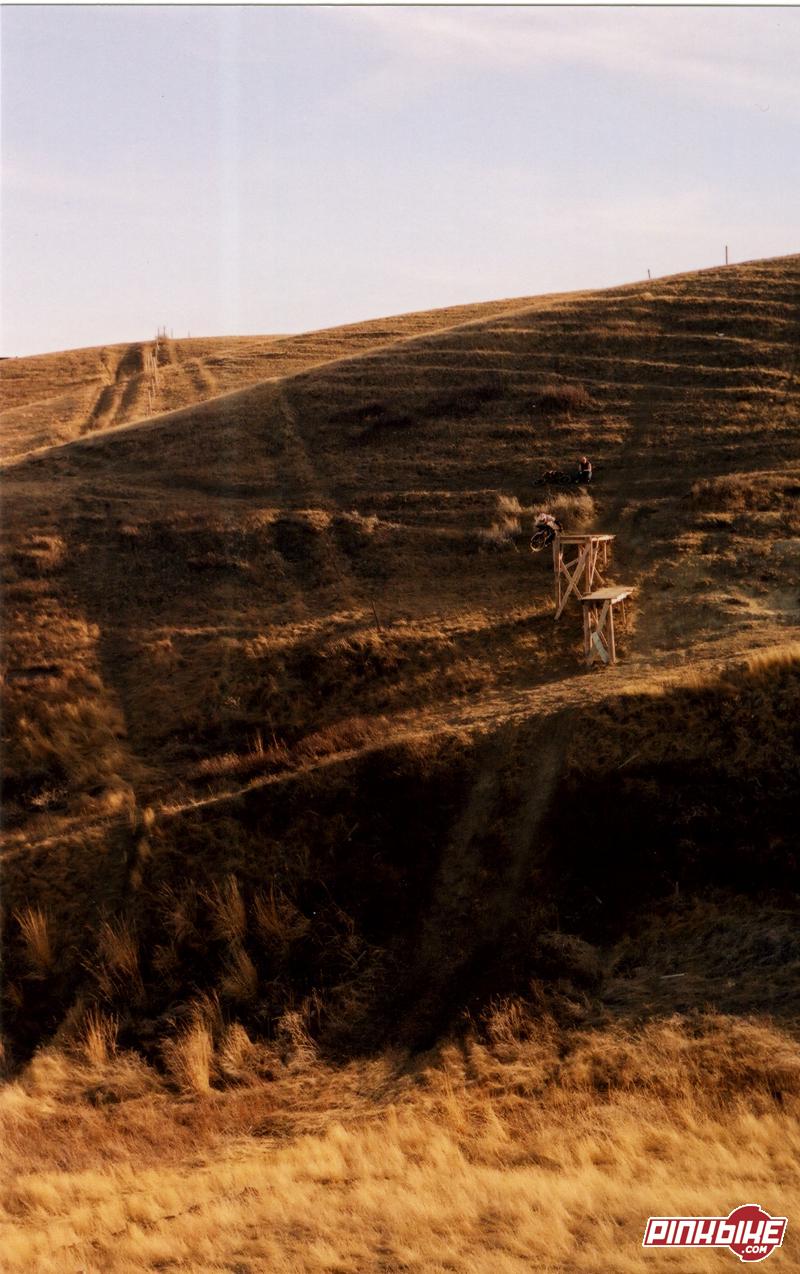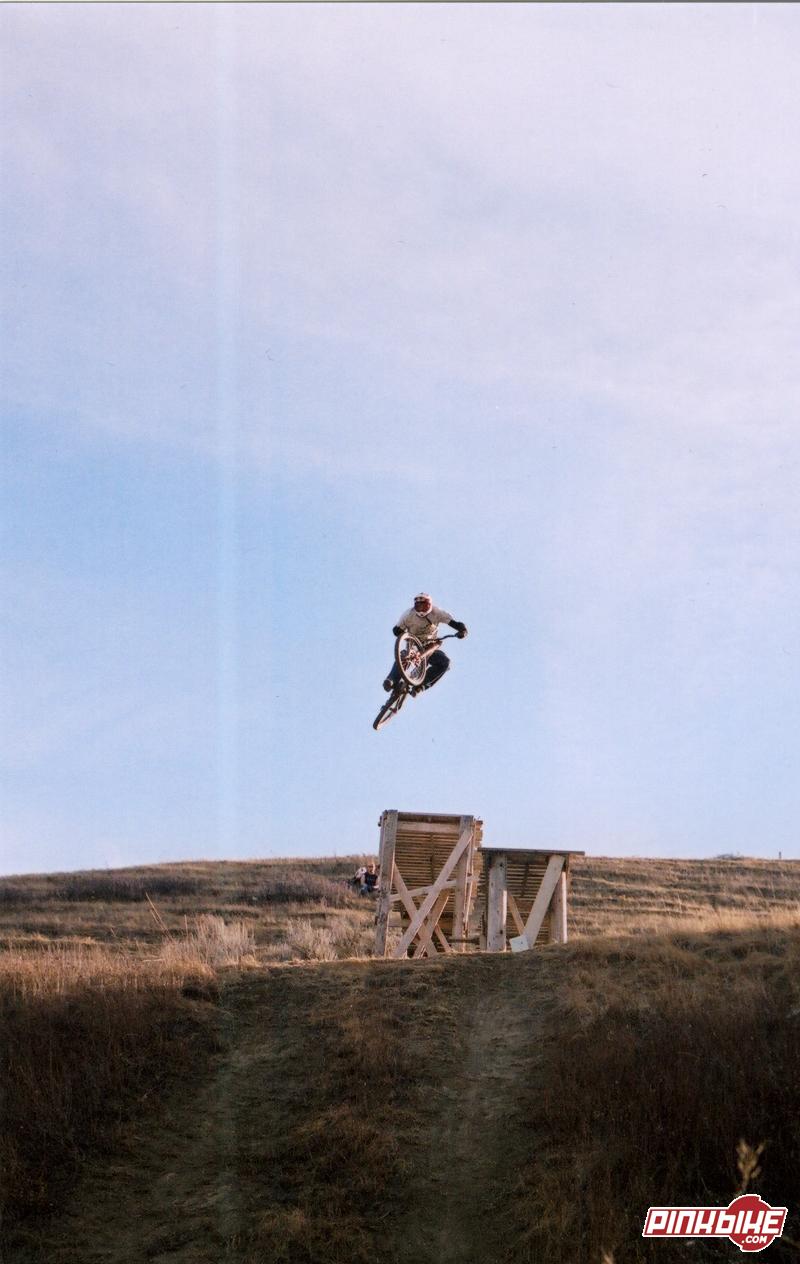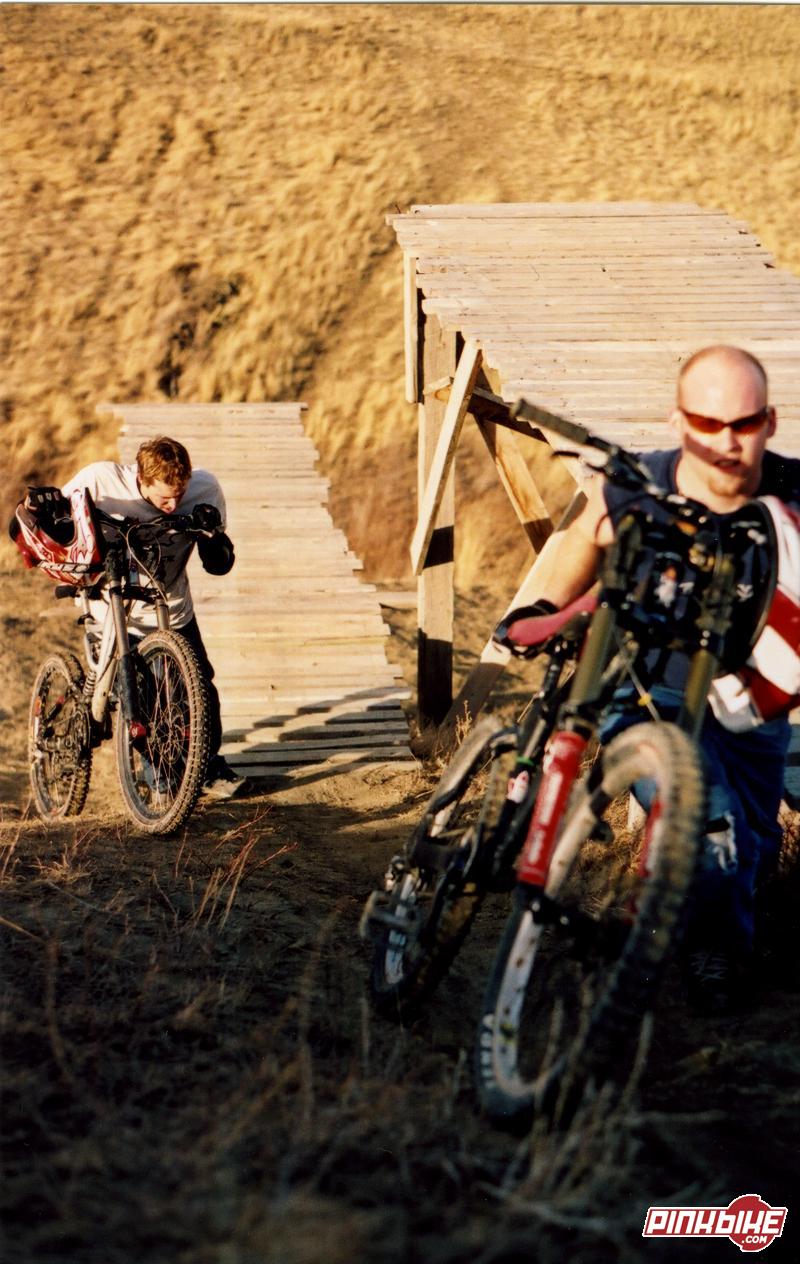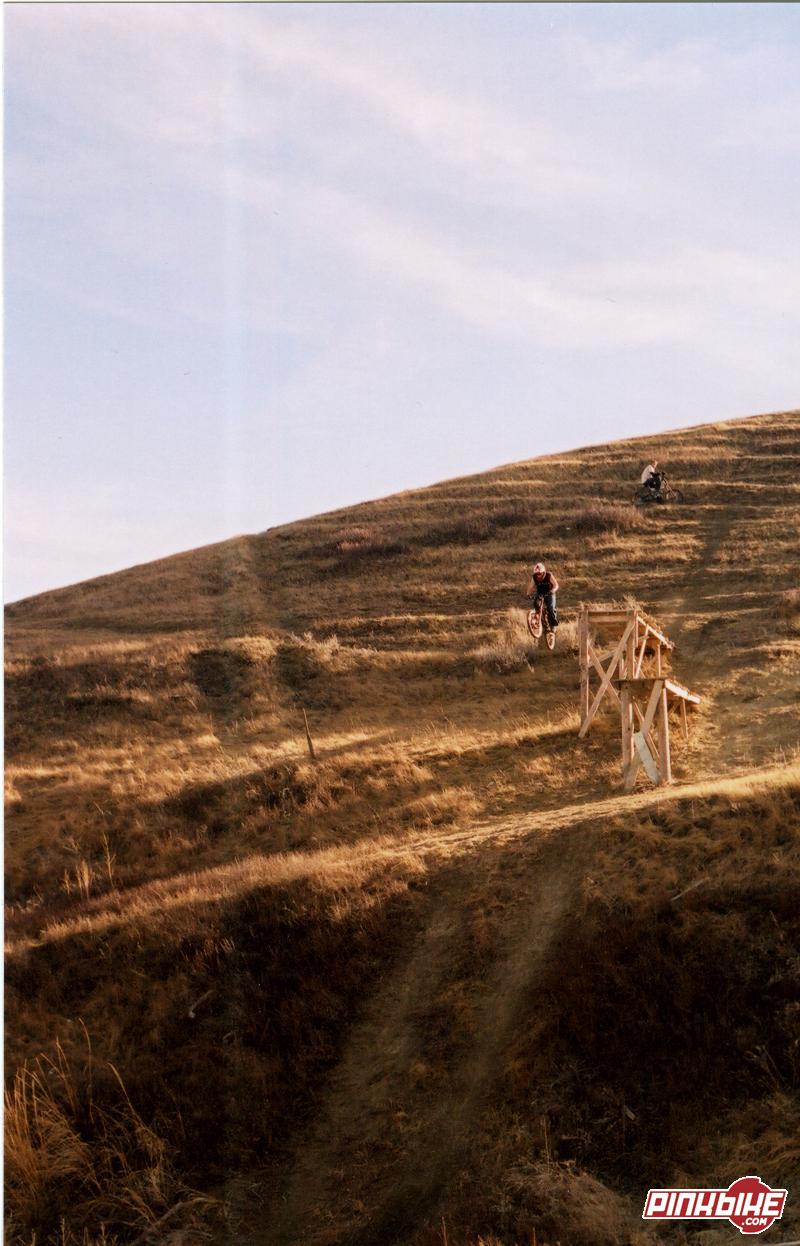 Semi new Road gap in LB... The Grommet Commet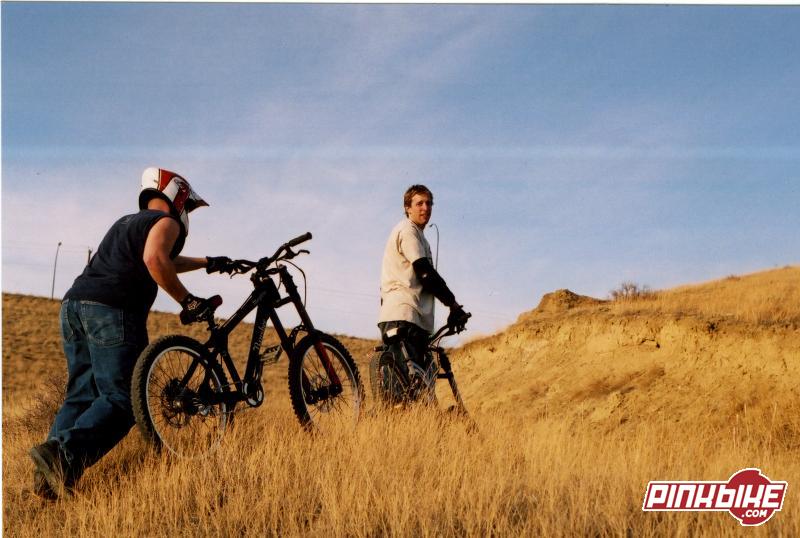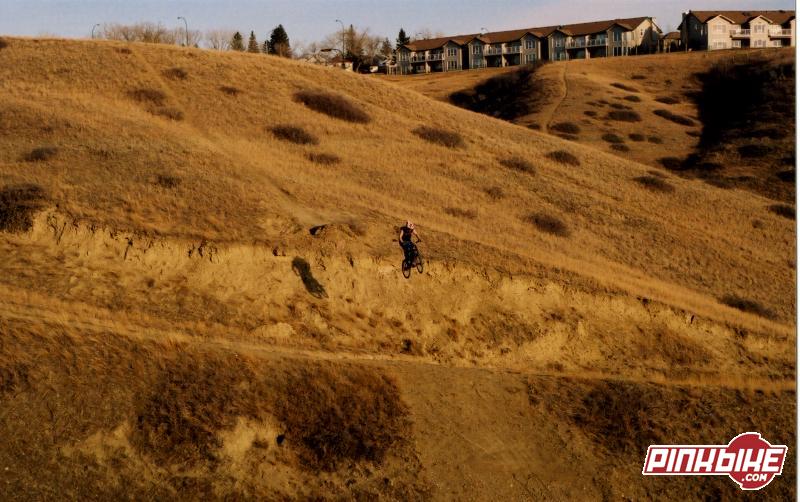 And nothing wrong with a tramp bike sesh afterwards!