Quote:
Originally Posted by
Random Hero
Ohhhh jealous... finally someone who has a niceee gun. Can't decide on which over under I want. Citori feather or beretta silver pigeon
Thanks!
It is a CZ Redhead in .410. I saw it at Wholesale Sports and couldn't leave without it.
It is so nice to carry with the little .410 frame. Perfect for grouse in tight cover.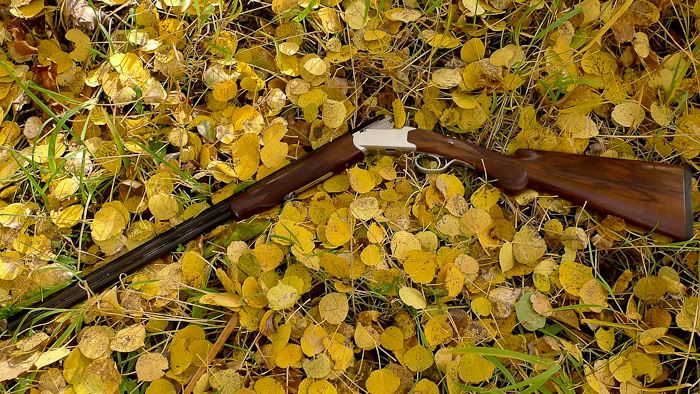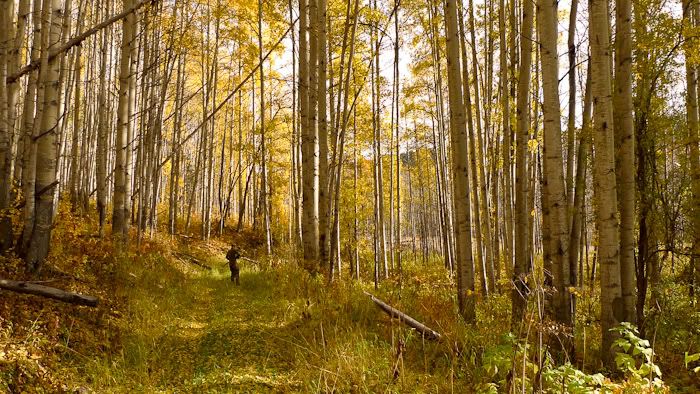 Trying to decide between a Citori or Beretta it a hard decision. I think I would lean towards the Beretta. The few I have held have been beautiful firearms. It really comes down to what fits you best though.