My buddy and I were walking down Granville looking for a place to eat and watch the game on saturday night. We passed by the Commodore and there were a lot of people outside. So I asked the bouncer who was playing.
"Loverboy is playing tonight".
"Loverboy?!? bwahahahhahahhaa" I answered as we walked away. We cruised further down the road until we finally found somewhere to chow.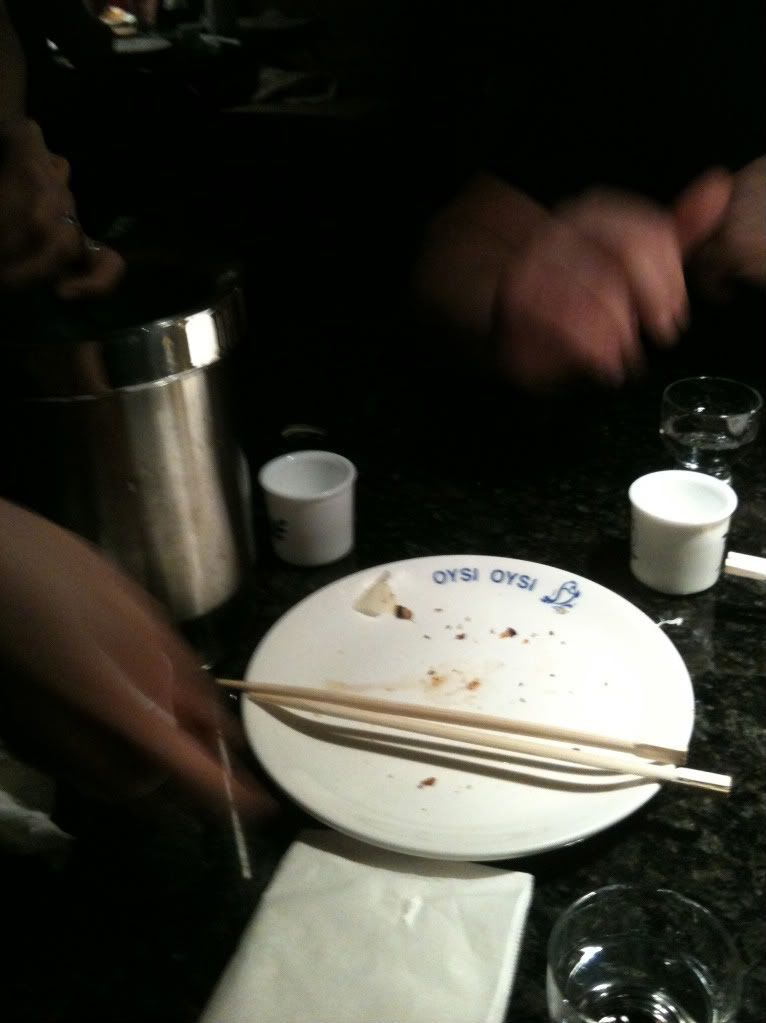 So we hit this little Japanese joint for some eats, and of course after a few drinks the conversation went like this.
Me: "What songs did loverboy do?"
Buddy: "Oh man, they were huge in the 80's. Turn me loose, the kid is hot tonight, working for the weekend, that kind of shit."
Me: "Really? Wow. Tell you what. If the tix are cheap, lets check them out"
a few more of these.....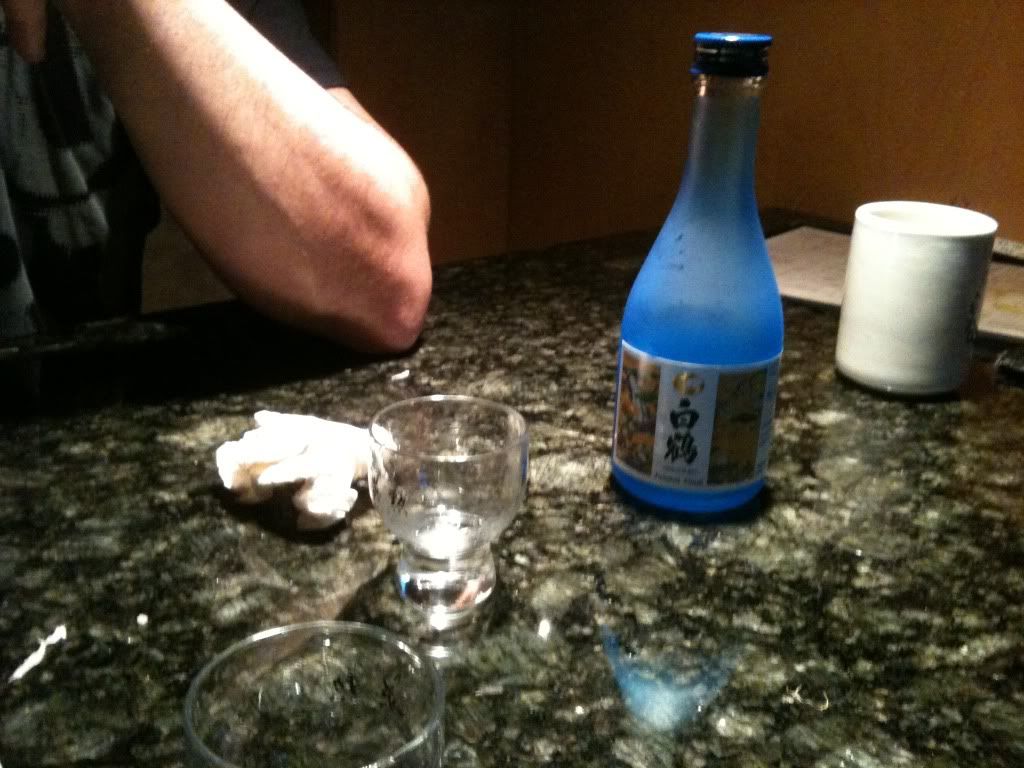 So after numerous hot sake and large Sapporo beers, we made our way back to Granville.
We get to the club and start looking for scalpers. The first guy we spot is trying to get $80 for the pair.
My buddy barks "80 bones, that's crazy! I'll give you $40 for the pair. It's all I have on me" Now he and the scalper are arguing.
Scalper then says "Guys, there's lots of hot young girls in there". At a loverboy concert?!? Sure...
Growing tired of waiting outside, I say "I have a twenty on me. Wanna take $60 for the pair?"
Scalper jumps on the deal and we're in.
I get inside and my buddy says to me, "idiot! I was trying to get them for $40". Apparently I don't barter very well. I don't care at this point, as I stare into the sea of middle aged fans. I swear, Ladner was dead on saturday night, because most of it's inhabitants were at this concert.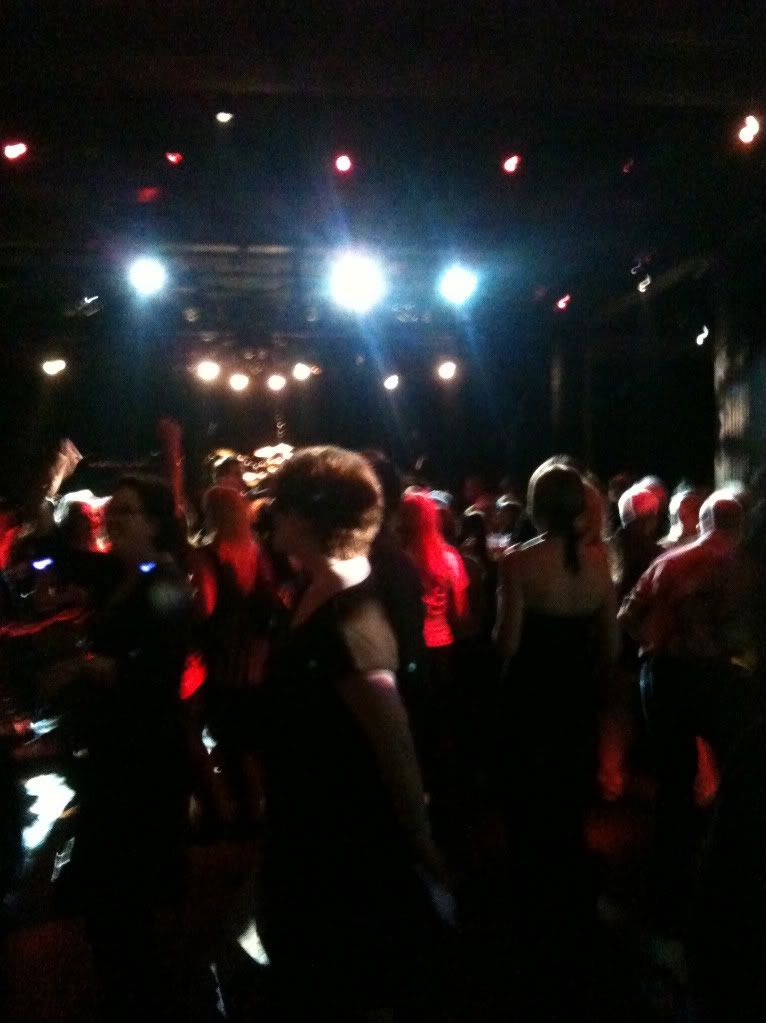 Where the youngin's at?
The rest of the night was a bit of a blur. We were the youngest in the place, which is saying a lot because we're both in our 30's. The band rocked the house. Even at 55, and fat as a lump, the singer still has it. Unfortunately, I was forced to drop "gooch" money at the bar. At one point I had a pair of Heine's and a pair of Jager shots. Grand total; $28!
Overall though, the show was well worth it to see a band I remember as a kid.