Ok so you were asking what the trails look like in Belcarra. I hope these photos provide a little bit about what to expect.
Trail master Ray Lachance providing input on the plan.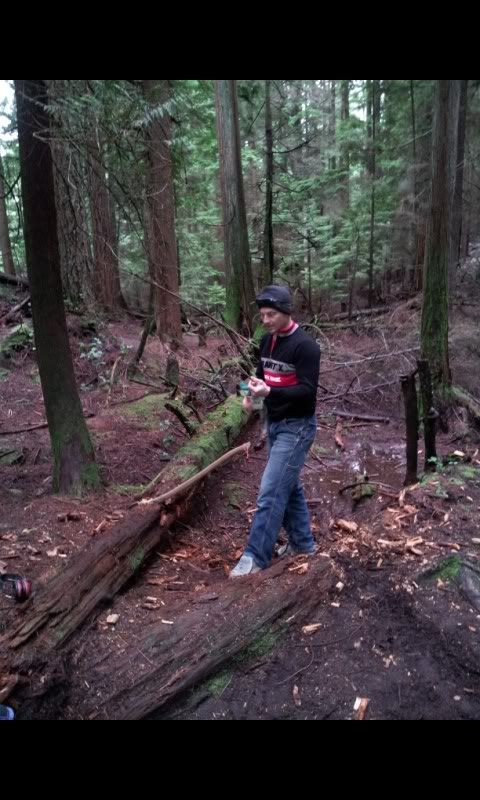 Step one, get Ray to cut the tree out, remove the organic material in the hole and then fill the hole with rocks.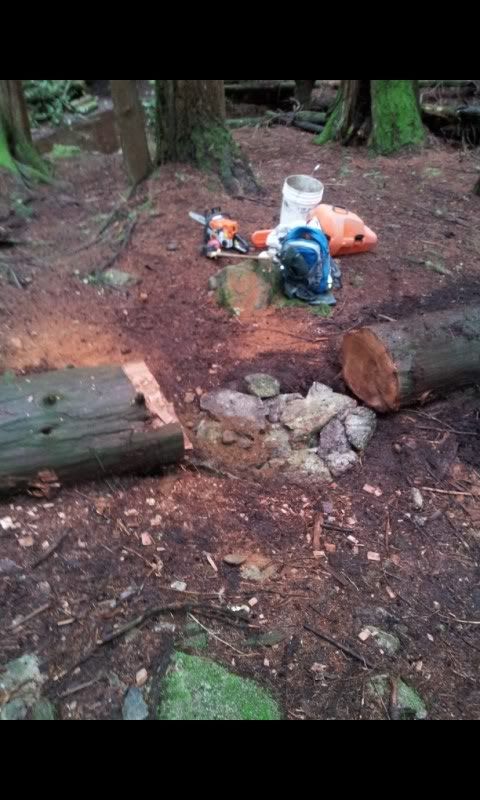 Step two, get Ray to cover the rocks with the gold.
Step three, get Ray to repeat process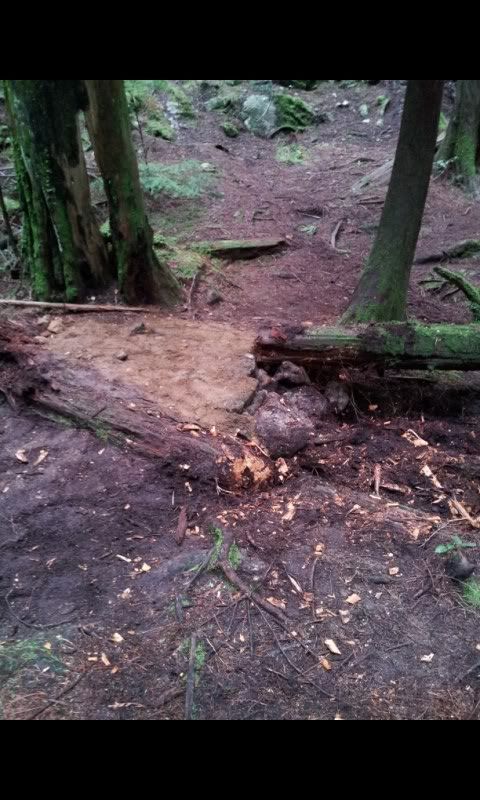 Final step, take all the credit
New sponsor for the Super this year is Stans NoTubes