This is what I'll be carrying for moose in the fall.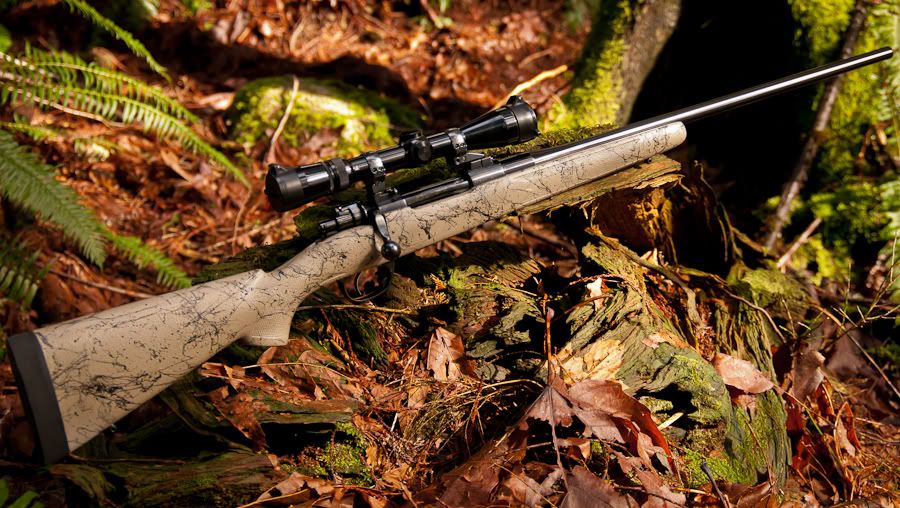 285gr bullet @ 2500fps and around 4200ft.lbs of energy. It will take a Cape Buffalo with the right bullet so it should be enough for Mr. Grizz if I ever need it.
I bedded and painted the stock, did a bunch of metalwork and blued the trigger guard. I still need to buy some barrel band sights but it will do for now.